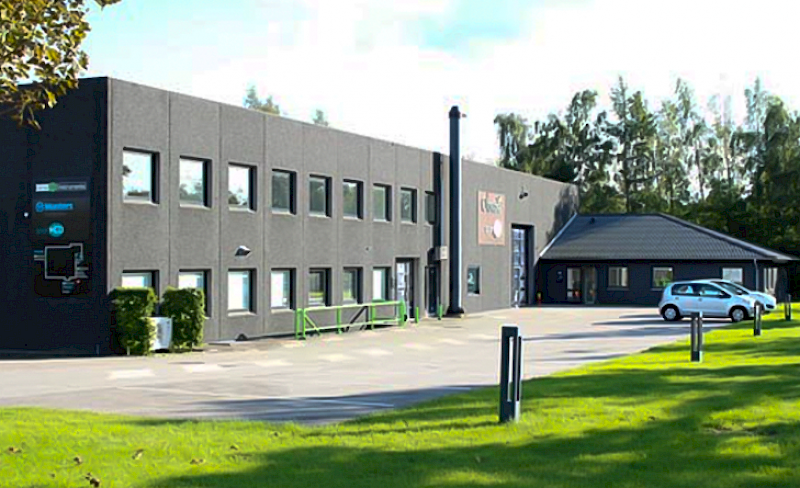 About Us Meet our Team

SparMED is a registered medical device manufacturer from Denmark, with range of CE marked products.

We supply the safest products in the field of Assisted Reproductive Technology (ART), In Vitro Diagnostics, Laboratory diagnostics, IVF laboratories, Life Sciences, Research and Clinical diagnostic.

Medical devices, instruments, products, and equipment's are mainly supplied to ART field, both animal and human, to help laboratories to increase success rates of IVF procedures, diagnostics, and research around the world. IVF business is very sensitive and requires only the highest quality products, which are harmless to oocytes, embryos, and sperm. As mentioned in our catch phrase 'GOosafe in IVF Laboratories', all Oosafe® products are safe and completely fulfill IVF Laboratory requirements. Oosafe® is our trademark registered brand within biggest word markets.
Distributors

All over the World
Contact
SparMED needs the contact information you provide to us to contact you about our products and services. You may unsubscribe from these communications at anytime. For information on how to unsubscribe, as well as our privacy practices and commitment to protecting your privacy, check out our .
SparMED ApS
CVR: DK-30 89 85 75
Address: Ryttermarken 2, 3520 Farum, DENMARK
Opening Hours:
Monday - Thursday 7:30 - 16:00
Friday 7:30 - 13:00
Phone: (+45) 39 40 25 03
General Support: [email protected]
Sales: [email protected]
Marketing: [email protected]
Regulatory Affairs: [email protected]
Legal: [email protected]
Quality Control: [email protected]
IT: [email protected]
Bank information:
Danske Bank A/S
Holmens Kanal 2-12, 1092 Copenhagen, Denmark
BIC/SWIFT code: DABADKKK
EUR Account IBAN: DK86 3000 4779 7776 18
USD Account IBAN: DK98 3000 4779 7775 96
DKK Account: Regnr.: 3543, Kontonr.: 0011400884