PLASTICWARE
Top quality plasticware tested and used by scientists. Each lot supported by the test result.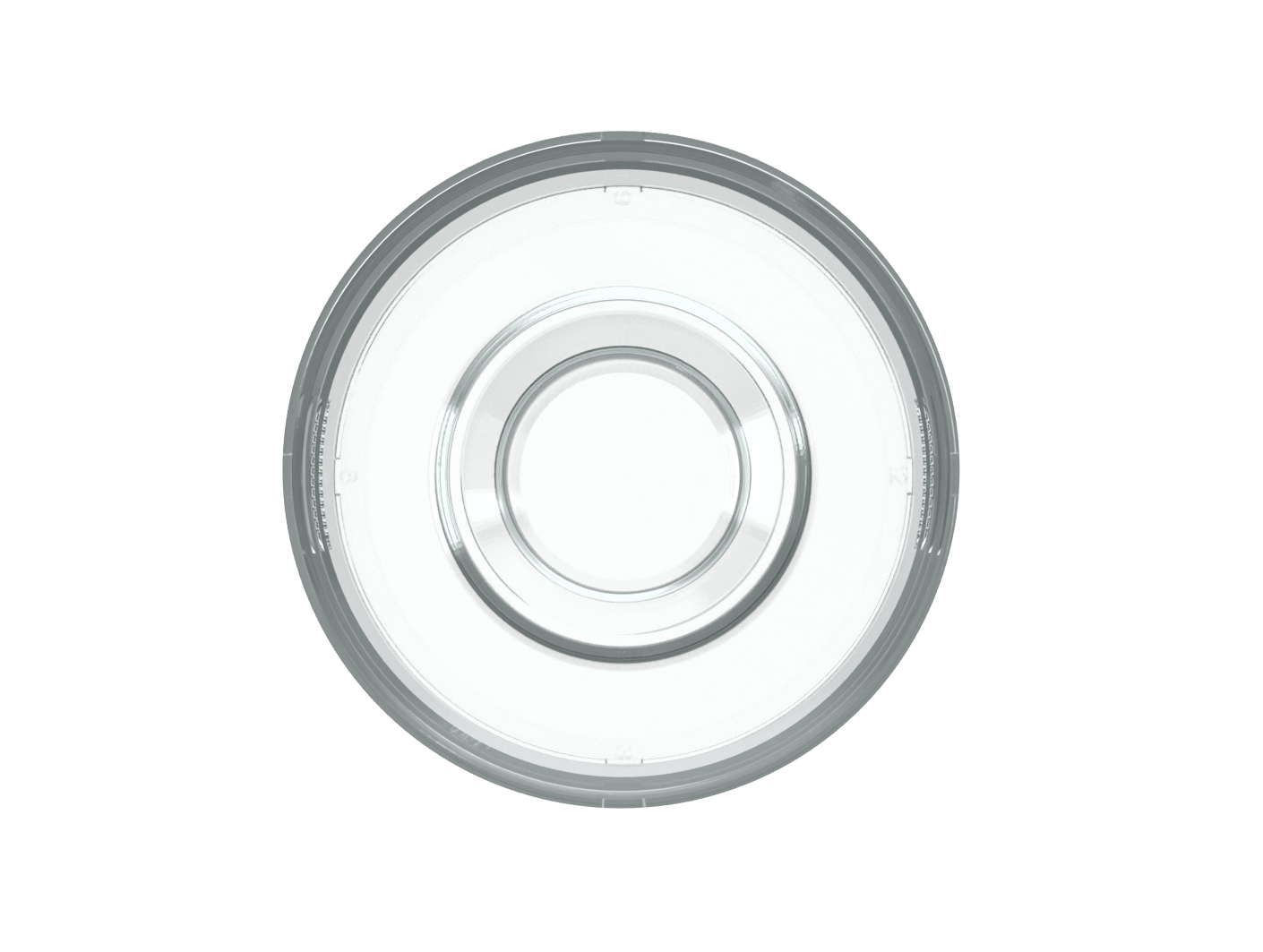 Oosafe® Center Well Dish
Is designed for oocyte collection/washing during OPU.
Multi pack - 10 pcs/pack, 500 pcs/case
OOPW-CW08
Dimensions/Size: 32.6 * 31.5 * 32.3 cm
Weight: 5,4 kg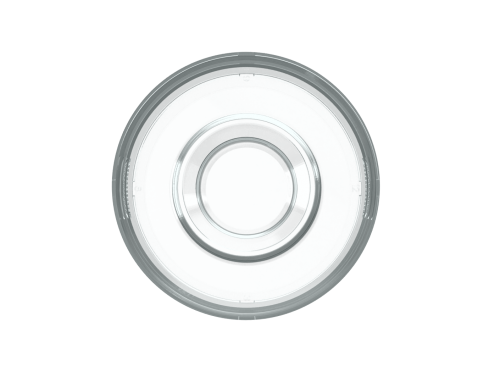 OOPW-CW08
Description
Surface treated options for a consistent hydrophilic surface
Packaged in peel or tear-open packaging for user convenience
Easy Grip and Label Area Design
Sterility assurance level (Irradiation) 10-6
CE marked according to 98/79/EC Directive on In Vitro Diagnostic Medical Devices
Made of tested Raw Materials
   - Polystyrene (PS)
   - Polypropylene (PP)
Vacuum packed to prevent scratches during transportation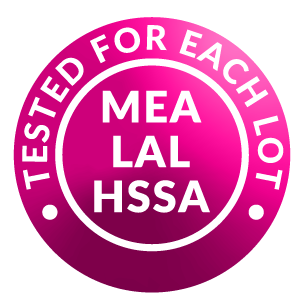 Tested for each LOT:

One cell stage Mouse Embryo Assey (MEA > 80% Blastocyst)
Non-pyrogenic, Endotoxin (LAL < 0.03125 EU/Device)
Human sperm Survival and Molity (SMI > 0.75%)
IF YOU HAVE QUESTIONS, PLEASE CONTACT US?
Contact Us
SparMED needs the contact information you provide to us to contact you about our products and services. You may unsubscribe from these communications at anytime. For information on how to unsubscribe, as well as our privacy practices and commitment to protecting your privacy, check out our Privacy Policy.
CHECK COUNTRIES WE SELLING TO